TikTok has initiated a trial feature where it presents links to conduct Google searches directly from its internal search results page. This development was brought to light by Radu Oncescu, who shared a screenshot of the feature.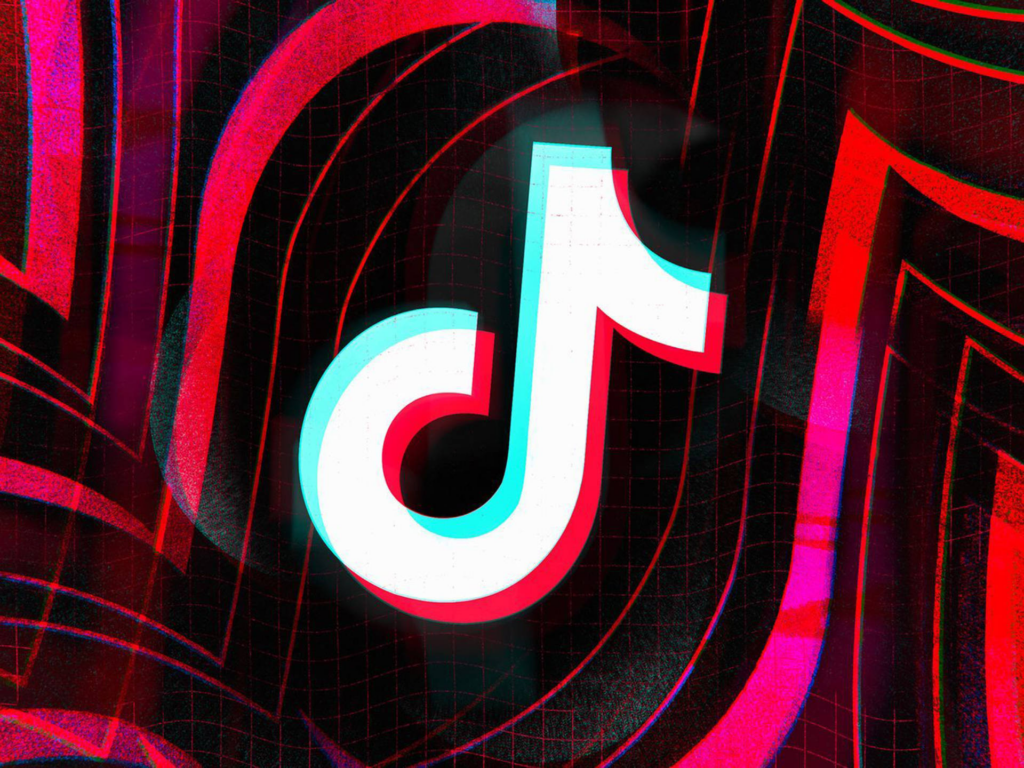 In this new addition, TikTok introduces a subtle link adorned with the Google logo on its search pages, leading users to Google search results. Alongside this, TikTok includes a disclaimer emphasizing that it neither endorses nor assumes responsibility for Google's search results.
TikTok's spokesperson confirmed this experimentation with Business Insider, clarifying that it's part of their exploration into third-party integrations within the TikTok app. Importantly, they noted that this feature isn't an advertising unit.
In response, Google chose not to provide further details, declining to comment on any financial agreements associated with this partnership.
This development raises questions about Google's market share and whether this collaboration with TikTok aims to redirect some search traffic from TikTok back to Google. Nevertheless, it remains uncertain if this is merely a test or the prelude to a broader rollout of a new TikTok feature, possibly supported by Google.
👉🏼 Explore Related Resources :