Utilizing a reliable SEO Chrome extension is crucial for achieving a higher ranking on Google. The significance of SEO cannot be overstated, and the right extension can streamline research and analysis, resulting in a more efficient SEO approach.
However, the abundance of SEO Chrome extensions available in the market can leave marketers perplexed, spending more time searching for the appropriate fit than gaining valuable insights.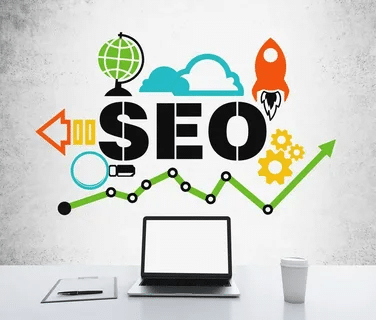 To simplify the process, we have compiled a list of our preferred SEO Chrome extensions.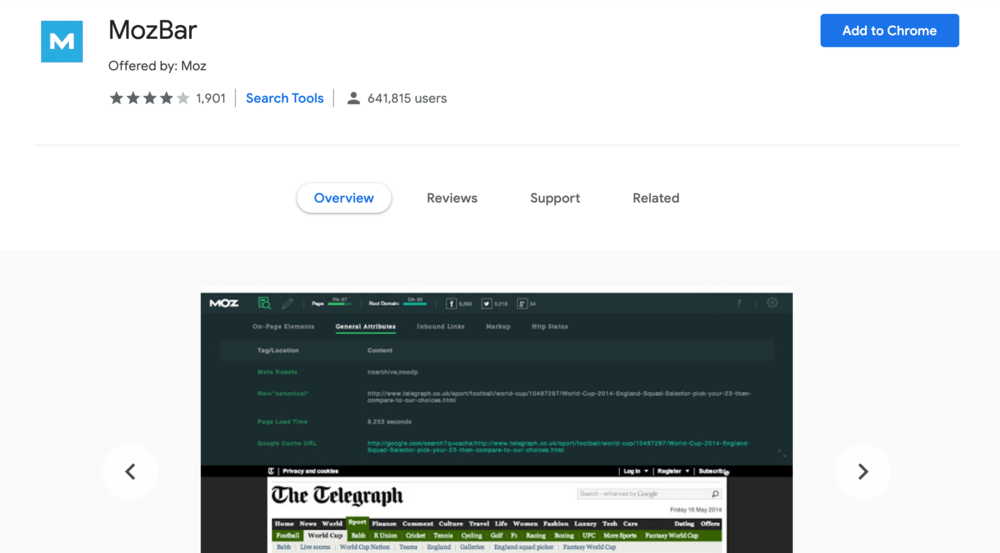 MozBar simplifies the process of checking SEO by providing users with a one-click browser extension. It offers webpage metrics and allows for exporting SERPs to a CRV file for analytics purposes. For more advanced features, upgrading to MozBar Premium provides keyword difficulty analysis, page optimization, and SERP metrics.
One of the main benefits of MozBar is its user-friendly and time-saving one-click system, which is highly appreciated by busy SEO professionals.
SimilarWeb is a widely-used browser extension that provides website traffic and key metrics to users with just one click. It enables users to access statistics and strategies for any website while browsing the internet, making it a valuable tool for individuals seeking innovative SEO tactics and analyzing market trends.
One of the most advantageous features of SimilarWeb is that it allows users to observe the activities of their competitors and assess the effectiveness of their strategies. By gaining valuable insights into the workings of rival businesses, you can make informed decisions on how to improve your own SEO practices.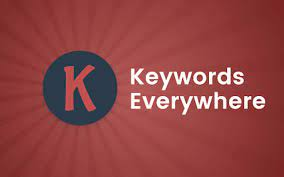 Keywords Everywhere is an in-browser extension that provides valuable information on Google keywords, including monthly search volume, cost per click, and Google Adwords competition. With this tool, you no longer need to switch back and forth between Google Keywords and your open browser page, as it seamlessly integrates into your browsing experience.
What's great about Keywords Everywhere is that it conveniently displays keyword data right in front of you, allowing you to save time and focus on improving your website's SEO. Say goodbye to the hassle of tabbing back and forth and hello to a more efficient and effective keyword research process.
SEOquake is a great web extension that I use along with Semrush to get quick information about a website's organic traffic data in the search results. Features like Semrush ranking, traffic data, and backlinks info are great to make quick decisions.
The SEO Minion extension is one of the multi-tools for SEO. It allows you to check on-page SEO data, highlight outgoing links, and check pages for broken links.
Arguably, its best feature is the multilevel "People Also Ask" query export from the SERP. This will provide you with related long-tail queries that you can consider when creating a new piece of content.
With SEO Search Simulator, you can emulate Google searches from any location and check if a particular URL ranks in the top 100 results.
This will help you see how rankings vary for a query in different parts of the world.
👉🏼 You can check also :