What is TikTok, in short…
TikTok is a social media network, running on iOS and Android devices, that can be used to create and share short videos. It was initially launched as "Douyin" in September 2016, in China. The following year (2017), the app was launched by ByteDance for markets outside China. TikTok and Douyin use the same software, but maintain separate networks in order to comply with Chinese censorship restrictions.
TikTok is available worldwide via the App Store or Google Play.
Here's how you can determine if TikTok is the right platform for you to promote your business :
First, Study the platform …
Should your company use TikTok ?
TikTok stands for fun and visually appealing content. If you check out TikTok's trending page, you'll discover tons of silly videos and ready to hit songs.
According to GlobalWebIndex TikTok is mainly used by people aged 16 to 24 years. Knowing that the majority of active TikTok users are young and grafted to their mobile phones, the platform is an effective tool for companies that target this type of audience.
But this prejudice is gradually fading under the impetus of an increasingly aging audience :
In the US, the share of 18-24 year olds on TikTok fell from 41.1% in January 2020 to 35.3% in April, while the share of 25-34 year olds increased from 22.4% to 27.4%.
TikTok is becoming an all-audience app that attracts more and more millennials.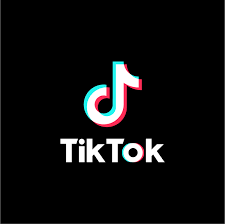 But there are several factors that come into account before planning for the creation of a TikTok enterprise strategy.
What are your top marketing goals?
Does Your audience Match that of TikTok, mostly made up of 15-30 years old?
Is your brand able to deliver spontaneous, creative, and entertaining video content?
For example, if you sell consumer products for the general public or clothing, chances are that part of your audience will use TikTok on a daily basis. On the other hand, if your target customer is a business manager (in B2B for example) who doesn't have time to watch people dance for 52 minutes every day, then maybe LinkedIn or Facebook will be more interesting.
How to succeed in your digital marketing strategy on TikTok ?
The importance of authentic content …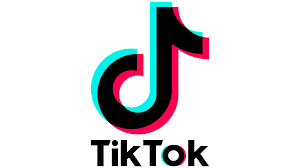 The generations in question have two important values :
1 – Authenticity : the quality of being real or true.
2 – Originality : the ability to think independently and creatively.
Now that you know that TikTok stands for fun and creativity, it's time to create your own fun and creative content.
Creating your own content is one of the easiest and cheapest ways to promote your business on TikTok. Making original content will make your customers feel that the company not only wants to sell products, but also build a relationship with the internet user.
Launch a challenge with a hashtag…
TikTok offers innovative promotion opportunities such as hashtag challenges, in a much less saturated market than Instagram.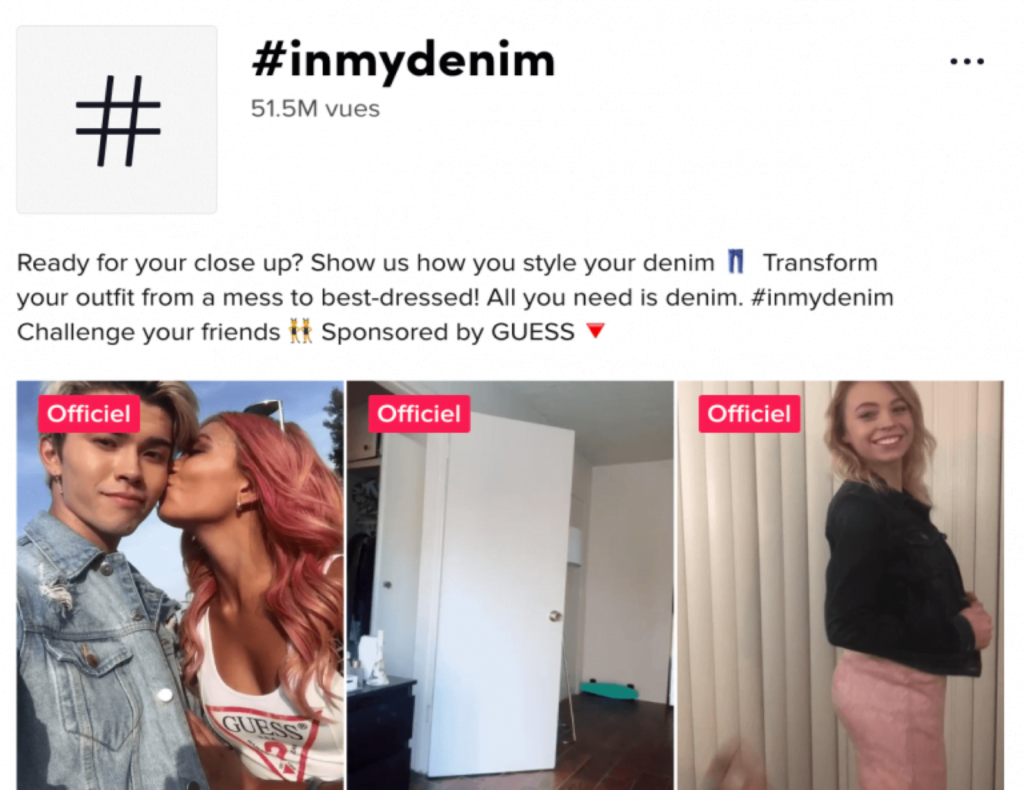 For example, the Guess brand was one of the first companies to launch a hashtag challenge. She encouraged TikTok users to film themselves wearing Guess's new line of jeans with the hashtag #InMyDenim, which generated 50 million impressions.
It is not known exactly how many additional Denim sales were generated as a result of this challenge, but one imagines that no brand would miss it.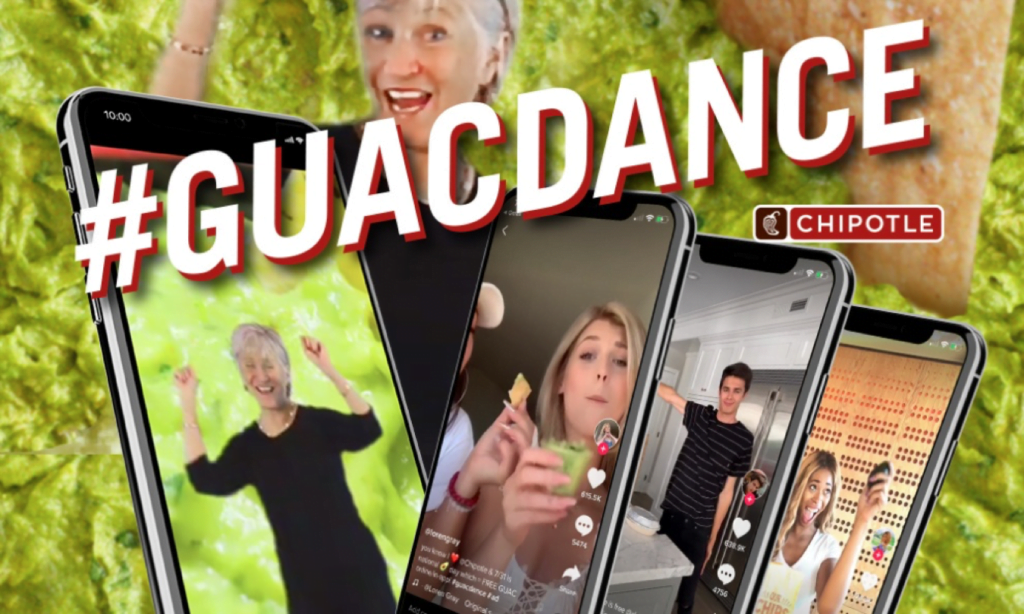 Chipotle's # GuacDance campaign was also TikTok's most successful brand challenge in the United States.
Collaborate with TikTok influencers …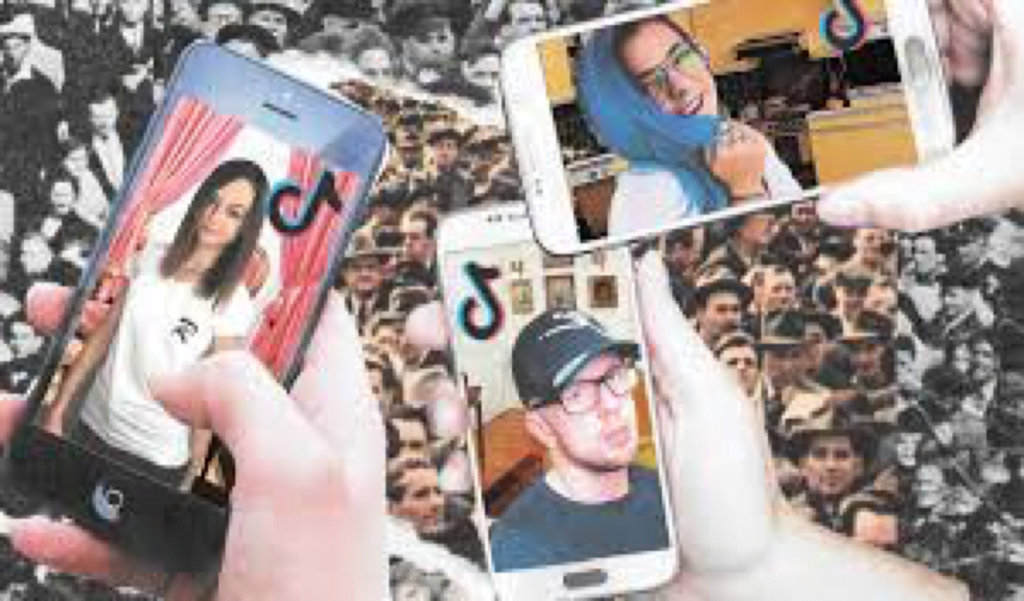 This network is focused on the spirit of community, it is marked by a spirit of sharing and good humor, so don't hesitate to ask influencers for help to increase your visibility, they may not be huge yet, but they will be, and you can work with them to expand your reach on the platform.
However, make sure beforehand that the influencer community matches your target audience. For best results, opt for a professional specialized in a particular topic.
Enjoy TikTok ads on its platform to reach a high number of users
TikTok offers four types of ads, namely:
1- The In-feed Ads :
This type of ad is similar to Snapchat or Instagram ads and supports several features, such as website clicks or app downloads.
This type of campaign is likely the best option for small businesses with smaller marketing budgets. The minimum budget for a TikTok campaign is $500 and the minimum budget for ads is $50 to encourage users to shop, download your app, or visit your website straight from TikTok.
2 – The Brand Takeover Ads :
Brands can take control of TikTok for the day. They can create images, GIFs and videos with embedded links to landing pages or hashtag challenges.
This type of ad is what a TikTok user will see in their feed first-thing, before they can view any user-generated videos, However since TikTok will only show one Brand Takeover Ad to a user each day, advertisers should be expted to pay premirum prices for this spot.
3 – The challenge of The Hashtag : the most popular Ad on TikTok
It's like when Burger King partnered with TikTok to host the #WhopperDance where TikTok users who participate in the #WhopperDance challenge will be given a discount code to redeem for a $1 Whopper.
The hashtag ads might be a little too costy for small starting businesses, as reportedly there is a $150,000 flat fee for the first six days of hosting a challenge and possibly an additional cost of $100,000 – $200,000 to promote it but that doesn't mean you still can't participate and create your own challenges.
4 – The Branded Effects or 'Brand Scan' Ads :
they are similar to Snapchat's 2D and 3D lenses that are triggered by the face and hand movements, which users can use for videos and photos.
Digiday reported the Branded Effects ads cost around $100,000 which is a lot more than most advertisers can afford, brands like MAC Cosmetics for exemple, used this type of ad to let their TikTok fans test out their latest lipstick colors and color lenses.
So does TikTok make a little more sense to you now? If your business has a younger target audience, TikTok is the perfect place to capture their attention. Follow these tips to get the most out of your TikTok promotion strategy.
More Resources:
▷ 3 Ways to Use TikTok to Promote Your Business In 2020
▷ 9 Unknown And Cool Facts You Need to Know About Twitter