The Ultimate Playbook for LinkedIn Money-Making Success: Strategies, Tactics, and Insider Secrets
LinkedIn is widely regarded as the leading social network for professionals. It boasts millions of daily users who share content related to their respective fields. This diverse user base includes business leaders, employees, freelancers, job seekers, recruiters, students, artists, and more.
As the world of work encompasses the entire social spectrum, LinkedIn is a hub of expertise, objectives, and individuals seeking or offering services.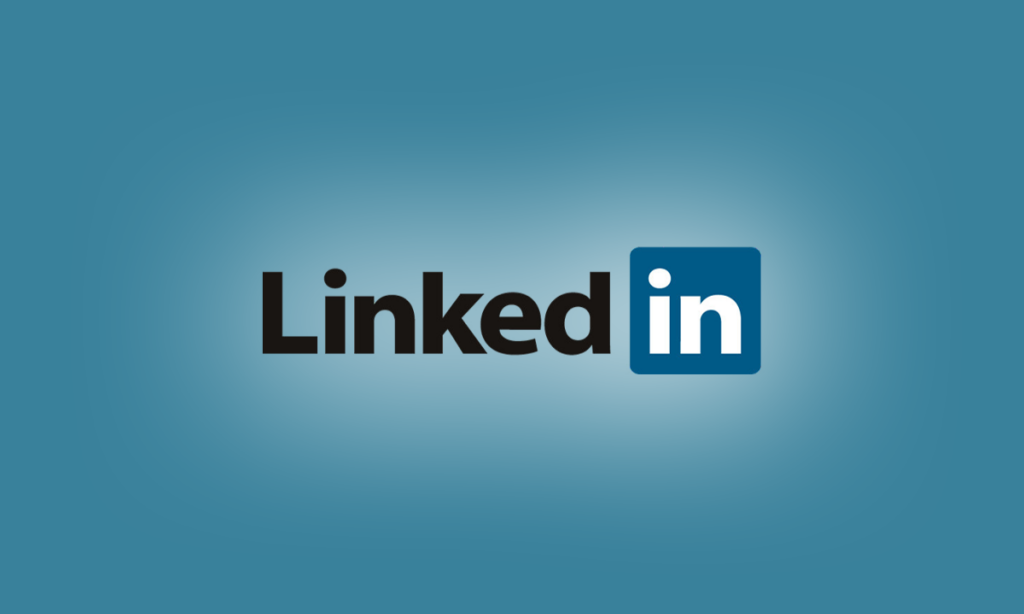 Given that the professional world is intrinsically linked to business opportunities, remuneration, turnover, and other financial benefits, it's natural to wonder how to earn money on LinkedIn. However, it's important to manage expectations and avoid unrealistic promises. While I can guide you through the process, I cannot offer any get-rich-quick schemes that generate overnight success.
1.How to Monetize Your LinkedIn Network by Growing an Engaged Audience :
LinkedIn offers a plethora of features and tools that enable you to create and attract an audience of your target customers. However, to effectively leverage these resources, you must be proficient in marketing strategies tailored to the social network.
If you are a subject matter expert and proficient in inbound marketing and social selling, you can promote your services, build a qualified clientele, and generate revenue from LinkedIn. By offering solutions, services, and expertise that add value to your audience, you can establish a loyal community around your brand.
Using LinkedIn's marketing strategies, you can attract your target customers, communicate with them, and convert them into qualified prospects and brand ambassadors. Furthermore, by maintaining a healthy and fruitful relationship with existing customers, they can become your most effective advertisers and bring in new business opportunities.
To ensure that your LinkedIn strategy bears fruit, you must be highly active on the platform and engage with other members. The more actions you generate, the more your LinkedIn profile and brand image will be highlighted by the algorithm, and your content will receive priority placement.
Promoting your skills and specialties while adhering to LinkedIn's social customs and norms is the essence of inbound marketing. By delivering high-value content consistently and building a loyal audience, you can monetize your presence on LinkedIn and turn your efforts into tangible financial returns.
2. Monetizing Your LinkedIn Presence through Affiliate Marketing :
Affiliate marketing has become increasingly popular recently, but what exactly is it? Essentially, it involves promoting products from a third-party seller by directing internet users to their platform via links and call-to-action. For each sale made through the links that you broadcast, the merchant site pays you a commission.
To make money through affiliate marketing on LinkedIn, you need to register on a platform that groups affiliate programs, choose products that align with your field of professional activity or personal interests, and disseminate affiliate links through well-chosen modes of distribution. It's essential to choose products that are relevant to your network and to offer them with strong, quality content.
You can earn commissions per sale, per click, or according to user actions carried out via your affiliate links. To succeed, you must strategically craft relevant and valuable articles and disseminate your affiliate links while guiding your network. With the right approach, you can earn money through affiliate marketing on LinkedIn.
3. Make a profit with LinkedIn by leveraging the power of video :
You've probably noticed that videos are everywhere online. Short videos, usually just a few minutes long and showcasing products in action, are particularly popular. You can use this video format to sell your own products or those of others, earning a commission for your efforts. Videos have a wider reach and are easily shared, making them the preferred format for both internet users and LinkedIn's algorithm.
You can engage your audience by creating interesting, valuable content that promotes your products. The best part about online sales is that customers can buy your products from the comfort of their own home. So, take advantage of this opportunity to create engaging videos that offer relevant offers to your visitors and network.
With videos, you have the freedom to express your creativity and showcase your skills. For example, you can translate your videos into other languages through subtitles, increasing your potential audience by breaking down language barriers.
The internet offers limitless possibilities, and by using videos to showcase your skills and promote your products, you can increase your chances of making more sales.
Finally, why not use videos to support affiliate marketing? Create a descriptive video showcasing the product and include an affiliate link in the comments section. This approach offers a more creative and original way to engage with your audience and drive sales.
👉🏼 Additional reading : 18 Best Email Marketing Software for Affiliate Marketing in 2023 (Updated)
4. Make Money With LinkedIn By Finding A Job
The Proinfluent blog primarily caters to self-employed individuals, salespeople, and business leaders, but salaried activity is also prevalent on LinkedIn. In fact, it's not uncommon to come across success stories of individuals who found jobs through this social network.
LinkedIn serves as a powerful search engine for job seekers, with a plethora of job listings available that align with their preferences and requirements. However, landing a job through LinkedIn requires effort and dedication, and having a well-crafted LinkedIn profile is the first step towards achieving this goal.
Unlike a traditional paper CV, LinkedIn allows for more creativity, enabling individuals to elaborate on their experiences, publish content, and showcase their skills and achievements through images.
Recruiters are actively searching for new talent on LinkedIn, with many job opportunities up for grabs. Whether you're seeking a full-time or part-time job to supplement your freelance income, LinkedIn is an excellent platform to explore salaried job options and earn money. In short, finding a salaried job on LinkedIn is a natural and viable option for those seeking to monetize their skills and expertise.
👉🏼 Additional reading : 10 Of The Best Shopify Themes In 2023 to Help You Convert More
📚 Learn more :